Postpartum support in Amsterdam
Mothering the mother
Complementary postpartum services for new mothers and their families
Postpartum support in Amsterdam
Your baby is here! How overwhelming is it to care for (another) tiny human being? We would love to care for you and make sure you also find peace and comfort in these weeks, so you can focus your energy and attention on the baby.
This mothering of the mother, enables you to get much-needed rest and recover from the birth of your baby as soon as possible.
We offer complementary doula services that can be booked with or without our birth preparation and birth support packages, specifically aimed at the postpartum period.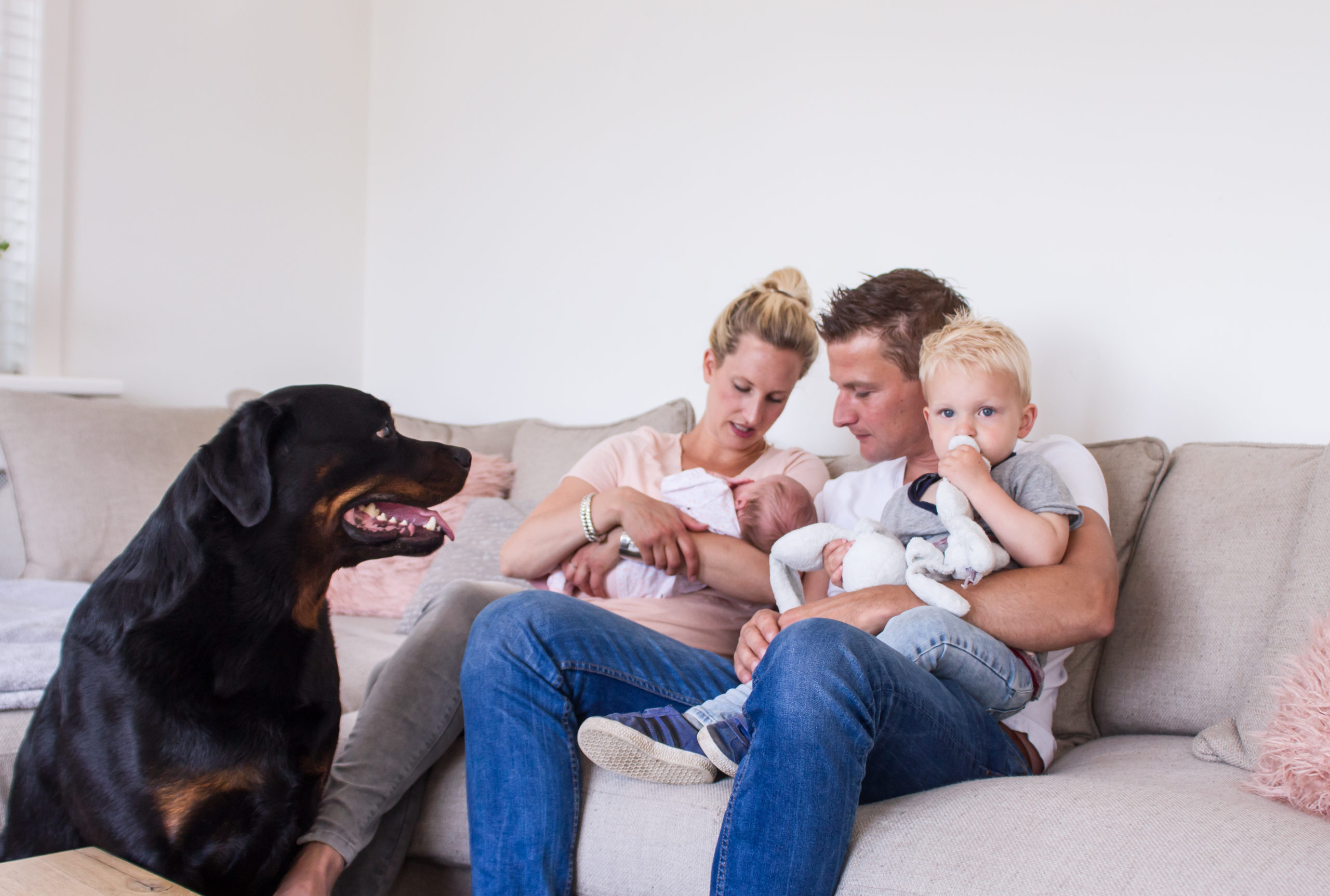 Impressions of our postpartum support services
What our clients say
"Denise has been my Doula since June. I gave birth to my little girl Amaia on the 16th August and I had my final meeting, which climaxed with a post natal inspired Mexican ritual (rebozo closing ceremony) exactly when Amaia was 1 month old, so I am prepared to face the new world as a proud mama… PS: the banana cake and the beetroot soup you cooked were delicious and good to know that they are very healthy. Thanks a lot for taking care of us."