Birth support in Amsterdam
The 2Doulas shared care birth concept essentially means that you get 2 Doulas for the price of one!
Because let's be real, in this case, the more support the better!
We have experience in home and out of home birth settings, have supported birth where baby was born in a pool, births that started a little bit early or with an induction, planned and emergency Caesarean births. Our varied experience in different scenarios makes us the perfect professional birth companion.
If you would like to read more about why we have decided to work together, please read our About page.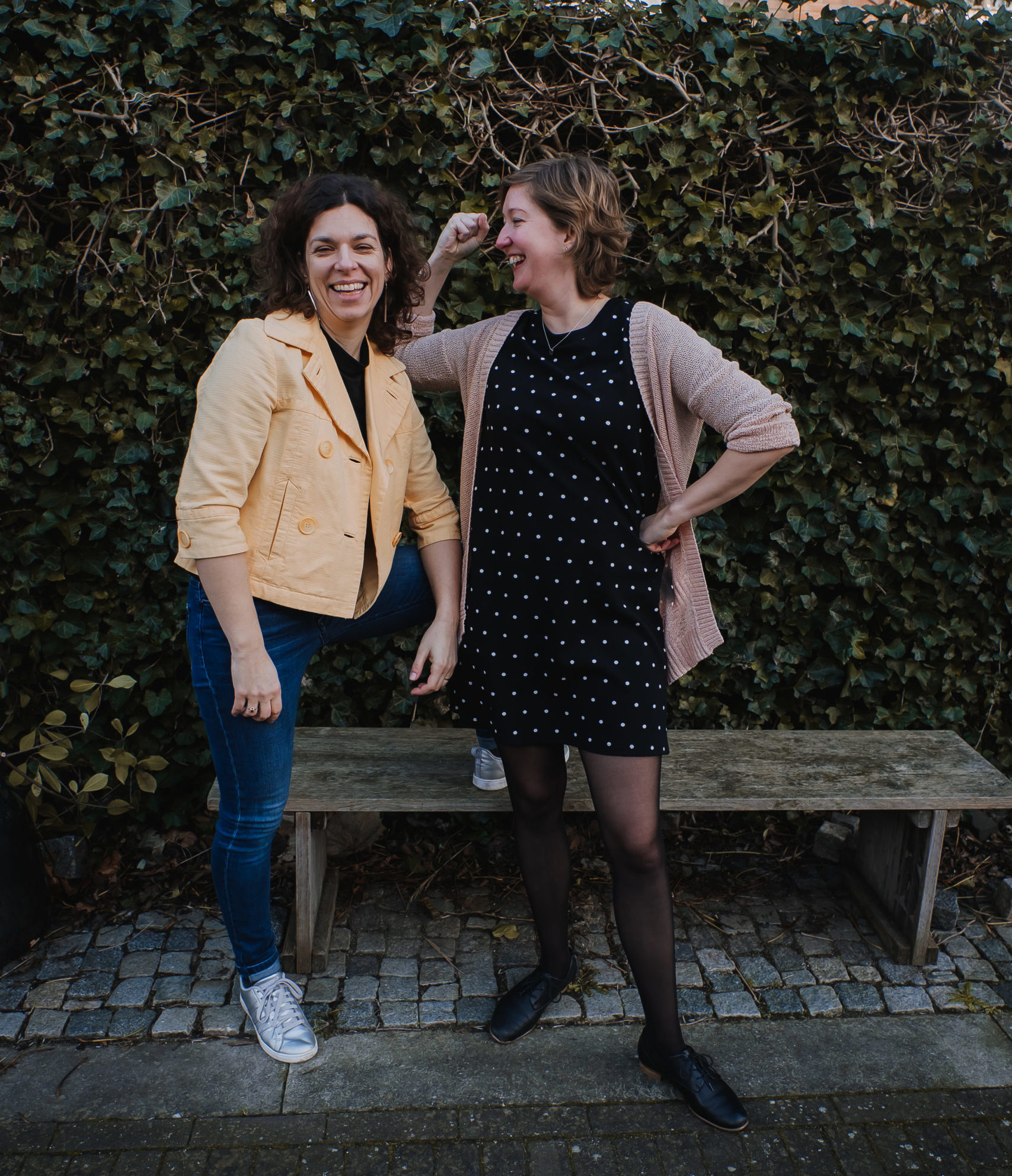 A familiar person at your side, who brings knowledge gained from hundreds of birth experiences

Continuous support, no matter where you give birth and how long it takes

Someone at your side that knows your wishes and helps you to achieve these

A lower chance of medical interventions such as episiotomy, vacuum or c-section

Looking back to your birth in a more positive way

Teamwork: helping your partner be involved and know how to support you best
Birth support packages
Our 3 hour birth preparation private course can be booked as an add-on to any of the above packages with €50 discount for
€247

.

Our birth support packages are designed to cater for your needs based on how far you are along in pregnancy and also on your personal wishes and interests. If you know there are certain topics you would like to learn more about, like hypnobirthing or breathing techniques, or for example you need guidance in processing a previous birth experience we recommend you to choose a birth support package with more prenatal meetings so we can give you all the support you need.

You can read more on our FAQ page or contact us if you have questions.

 
Impressions of our birth support
Birth preparation course extras
As a great bonus you receive the "Guide to pregnancy, birth and beyond in Amsterdam" from Denise, full of personal recommendations around pregnancy, birth and the first weeks postpartum, Nutrilicious recipes + a lot of discounts on products and services from birth professionals.
In addition, you also receive a 15 minute audio relaxation from Julia, that comes handy any time you feel you could use some positive affirmations during this ever changing period in your life.
These prices are inclusive of VAT (BTW) and also all additional costs like parking or a taxi.
List of insurance companies partially reimbursing doula services in 2021
When we have to travel outside of Amsterdam we ask a fee for travel expenses (0,29 cent per kilometer).